If you haven't already heard, Presscast.io is officially live and out of Beta! Marketers can now place targeted advertisements directly into content produced by over 300 web publishers across 42 different industry verticals.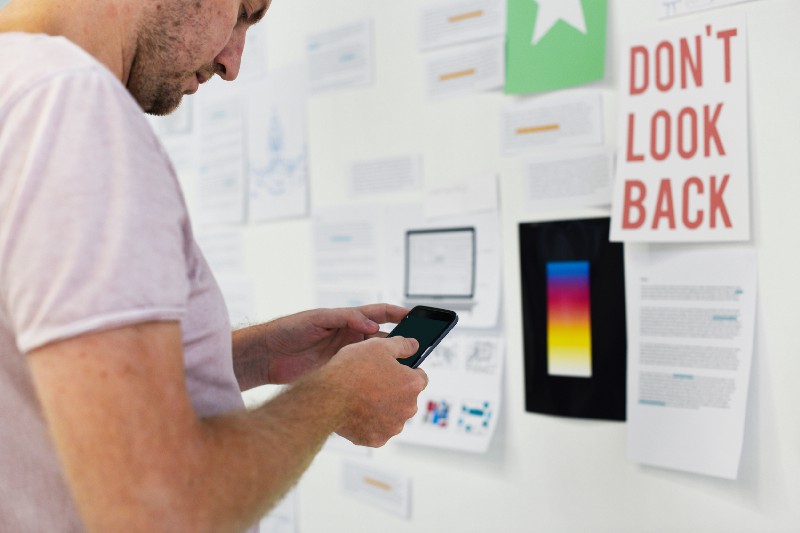 Presscasting should feel familiar to anyone who's worked with advertising platforms such as Google or Facebook Ads. Nevertheless, here's a quick video how-to:
Presscast – unrehearsed speedrun
Despite the well-oiled process, it usually takes a few attempts before consistently getting good results. This makes us sad, because there's no reason your first campaign can't be a huge, promotion-inducing success. After talking with hundreds of marketers, we've compiled the feedback into three plays that anyone can execute for immediate results. Start a campaign for one or all of these and get ready to kick back with your feet on the table as Presscast takes over.
1. Be the example
Well-written articles start by listing conclusions first, and then follow-up with details and examples. This means you can always embed your content right below the article's main point, using your company/product as an example.
Examples are helpful, so let's pretend you're marketing CRM software like SalesForce. You know that Social CRMs are the hot new thing in 2019, and you want to position your product as a leader in that particular niche. How do you proceed? Simple.
Go on Presscast.io and an article that's talking about sales software, CRMs, marketing or leadgen.
Find the passage that mentions Social CRMs and their advantages.
Insert some text into the article that shows how SalesForce is the best-in-class Social CRM.
If you play your cards right, you should have something that looks what you just read.
2. Be the contrast
Once you get the hang of play #1, the rest just click into place. If you know how to be an example, you also know how to be a contrast. The trick here is to look for negative articles — ones that draw attention to problems in your industry.
From there, look for a passage that mentions the problem you address. With a bit of keyword-cleverness, you should be able to consistently match with articles that talk about this problem. Once you've found that article, embed a mention of your company/brand/product as The One That's Different. Companies like Apple do this very effectively by inviting comparison between themselves and their lower-quality PC counterparts.
3. Be the expert
This is the hardest play of them all, but potentially the most beneficial, especially in reputation-driven B2B markets. Consultants and other freelancers stand to reap the most benefits from this play because it combines both advertising and thought-leadership into one measurable, optimizable campaign.
Instead of mentioning your brand and linking to your website, embed a quote that provides insight into a market trend. You can attribute the quote to yourself or, with permission, a senior member of your company.
Wrapping up
As always, the trick with Presscasting is not to hard-sell. Just as in content marketing or inbound, you want to provide value to your leads, thereby positioning yourself as a legitimate actor in your field.
But really, it's not that hard. Give it a whirl and let us know how it goes!